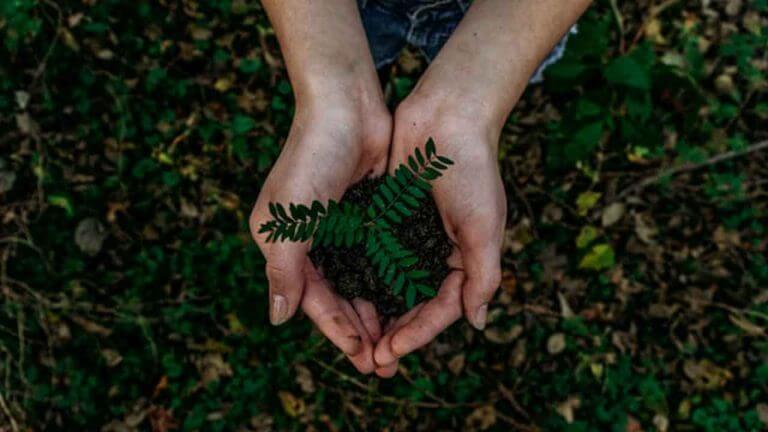 By Mohd Noor Musa, Research Analyst (Social), Institut Masa Depan Malaysia 2030 is less than a decade away. There is certainly much progress that Malaysia has made in recent years that the country should be proud of, upholding the principle of "leaving no one behind" and making sure that the Shared Prosperity Vision (SPV) and Sustainable Development Goals (SDG) are more relevant and known to the rakyat.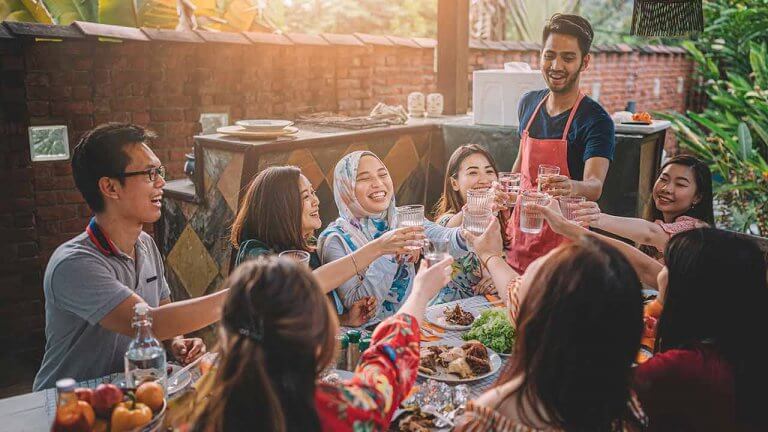 By Mohd Noor Musa, Research Analyst (Social), Insitut Masa Depan Malaysia Ecosystems support all life on Earth. The healthier our ecosystems and/or environment are, the healthier the planet - and its people. The restoration of our ecosystems is key to the prosperity and well-being of our population and future generations.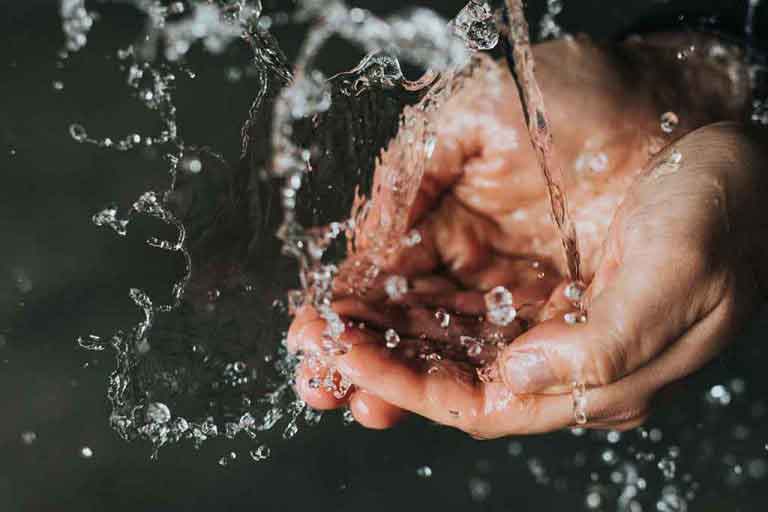 Oleh Mohd Noor Musa, Penganalisis Penyelidikan (Sosial), Institut Masa Depan Malaysia Menurut statistik Suruhanjaya Perkhidmatan Air Negara (SPAN), rakyat Malaysia menggunakan purata 201 liter air setiap orang sehari bersamaan dengan 134 botol (kapasiti 1.5 liter setiap satu) – iaitu lebih tinggi daripada yang disarankan oleh Pertubuhan Bangsa-Bangsa Bersatu (PBB) iaitu 165 liter sehari.[1] Selain isu penggunaan air yang berlebihan, krisis air yang sering melanda negara juga merupakan satu masalah besar kepada masyarakat dan juga industri. Ini sekaligus merencatkan aktiviti ekonomi negara disebabkan kekerapan terputusnya bekalan air yang tinggi terutama di pusat-pusat bandar, misalnya.