[PEMACU Intelek] Conversations on Malaysia's Second Voluntary National Review (VNR) Report (2021) on SDG Implementation Progress Day 2
[PEMACU Intelek] Conversations on Malaysia's Second Voluntary National Review (VNR) Report (2021) on SDG Implementation Progress Day 1
[PEMACU Wacana] Wajah Kemiskinan: "Kemiskinan Bukan Sekadar Angka, Tetapi Realiti Sebenar Masyarakat"
[PEMACU Negara] Bootcamp Siri 4
By Mohd Noor Musa, Research Analyst (Social), Institut Masa Depan Malaysia 2030 is less than a decade away. There is certainly much progress that Malaysia has made in recent years that the country should be proud of, upholding the principle of "leaving no one behind" and making sure that the Shared Prosperity Vision (SPV) and Sustainable Development Goals (SDG) are more relevant and known to the rakyat.
Two years into the outbreak of Covid-19 has shown that the pandemic affects...
By Amirul Hamza bin Abdullah, Research Analyst Institut Masa Depan Malaysia (MASA) Two years into the outbreak of Coronavirus disease (COVID-19) has shown that the pandemic affected more than just health and the global economy. Therefore, both health and the economy shall need a long time to recover and return to a new normal livelihood.
Oleh: Amirul Hamza Abdullah, Penganalisa Penyelidikan, Institut Masa Depan Malaysia Baru-baru ini kerajaan telah melancarkan Program Strategik Memperkasa Rakyat dan Ekonomi (PEMERKASA). Program tersebut bernilai RM20 bilion yang merangkumi empat fokus utama yang diterjemahkan melalui 20 inisiatif. Tujuan utama program tersebut adalah untuk meningkatkan pertumbuhan ekonomi, menyokong perniagaan dan terus meletakkan rakyat sebagai fokus utama dalam penyaluran bantuan dengan merancakkan aktiviti ekonomi di dalam negara.
Build future dream on common grounds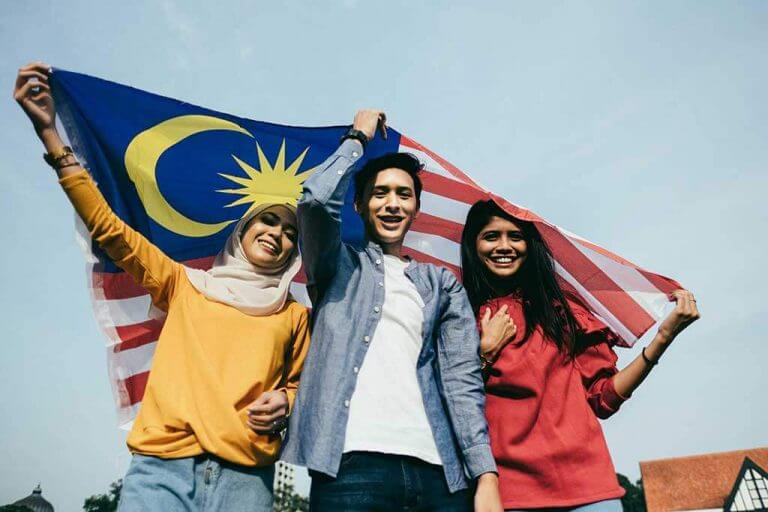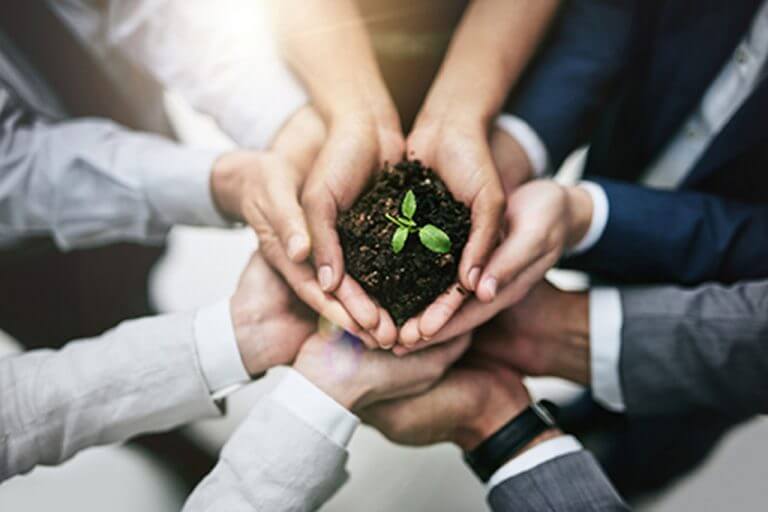 All the achievement is one and for all
An entity to elevate the pride of the nation