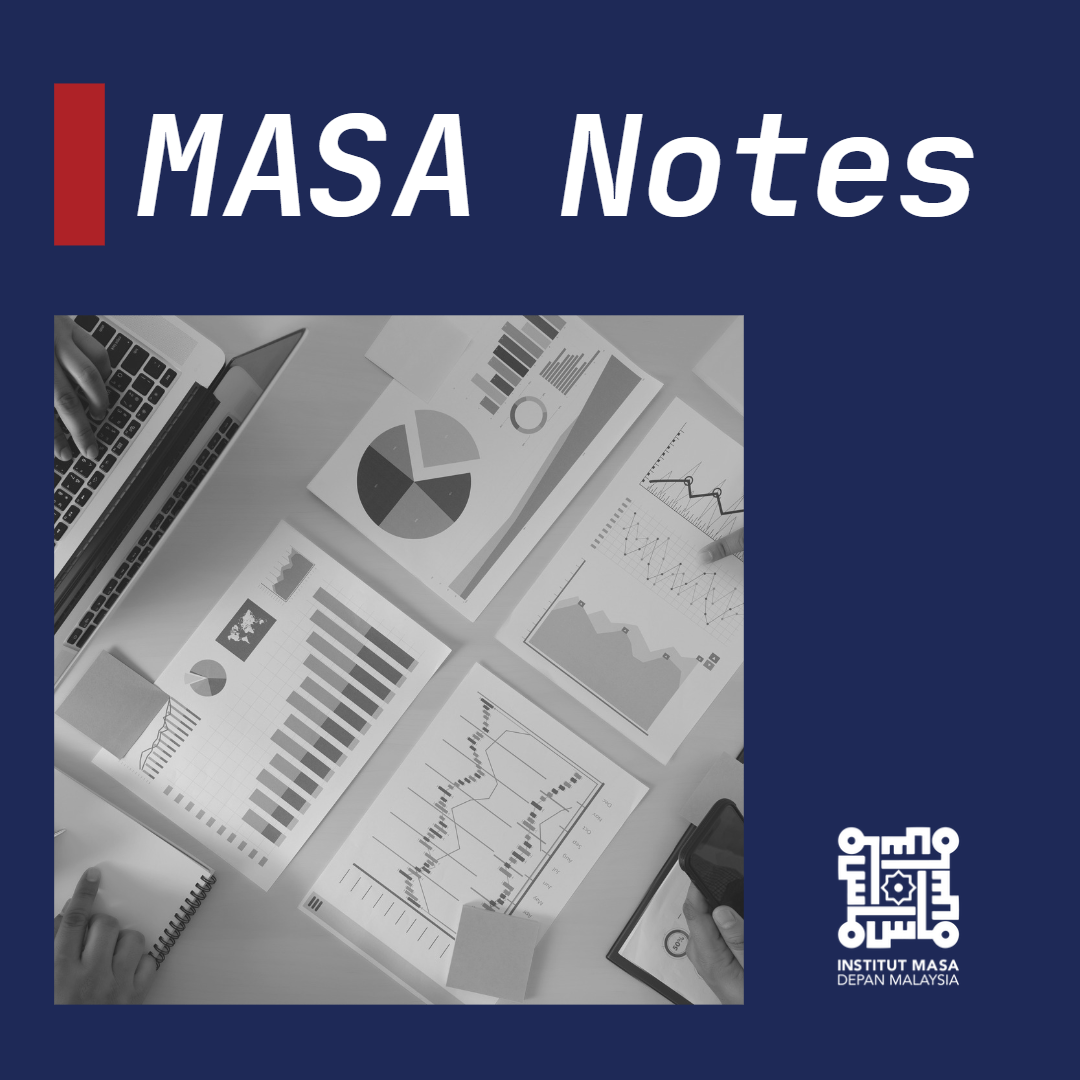 Welcome to MASA, a leading non-profitable organisation with the mission to support Malaysia in achieving economic growth, social progress and environmental sustainability through capacity building, research and advocacy, guided by shared prosperity values.
We believe Malaysia has the potential to become a major player in the global economy and that sustainable development is key to unlocking this potential. To achieve this goal, we work closely with government agencies, international organizations, NGOs and the private sector to develop and implement innovative solutions to address the country's most pressing issues such as eradication of poverty, inequality and climate change.
We are thrilled to announce the launch of MASA Notes, a new initiative by our researchers to provide insightful analysis and commentary on current issues in Malaysia's politics, economy and social progress. MASA Notes will be a collection of articles, written by our team of experts, who bring decades of their experience and expertise in a wide range of subjects.
Through MASA Notes, we aim to provide a platform for informed discussion on the most pressing challenges and issues facing the country. Our articles will cover a wide range of topics, from economic growth and governance to social justice and environmental sustainability. We believe that by sharing our insights and analysis, we can continue contributing for a better understanding of the complex issues at play and help to build better policies.
We invite you to explore MASA Notes and engage with our researchers. Whether you are a researcher, policymaker, journalist or simply someone who cares about the future of Malaysia, we believe that MASA Notes is able to offer a valuable resource for you to stay informed and up-to-date on the latest developments in this country.
We look forward to your positive feedback and suggestions as we continue to develop this exciting new initiative.
MASA Untuk Makmur Bersama
Azril Mohd Amin
Chief Executive Officer