MASA Policy Development Programme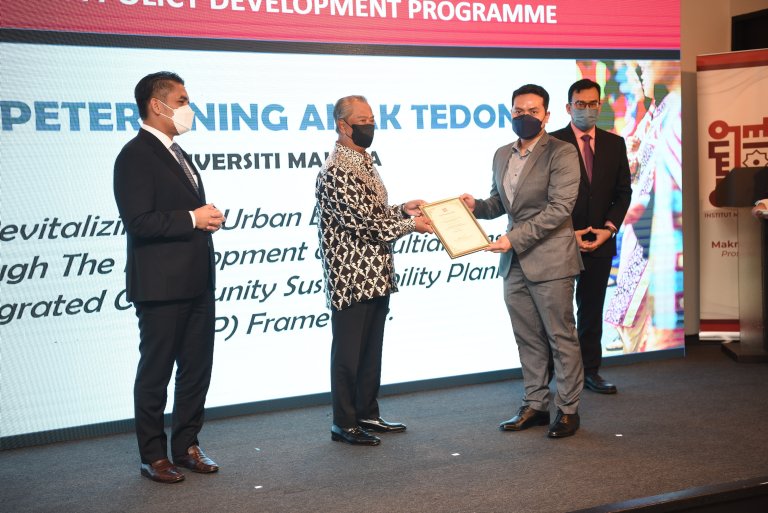 In line with the Institut Masa Depan Malaysia (MASA)'s role as the pioneer in policy research towards high-impact research that contributes towards the nations' socioeconomic development, MASA has once again offered the second cohort of the MASA Policy Development Programme (MPDP 2.0).
MPDP 2.0 is a continuation of the MPDP research grant that was first introduced in September 2021. This year, a total of 27 research proposals have been selected out of 254 proposals from 29 local and private universities and institutions nationwide.
MASA would like to congratulate all successful MPDP research grant applicants. It is hoped that all research output from MPDP 2.0 can further support the MASA'S mission and vision as an independent think-tank towards the promotion of shared prosperity for the whole nation and global community as a whole.
Full List of Successful Applicants
MPDP 2.0 Research Grant Ceremony
View our event's media online