MASA Policy Development Programme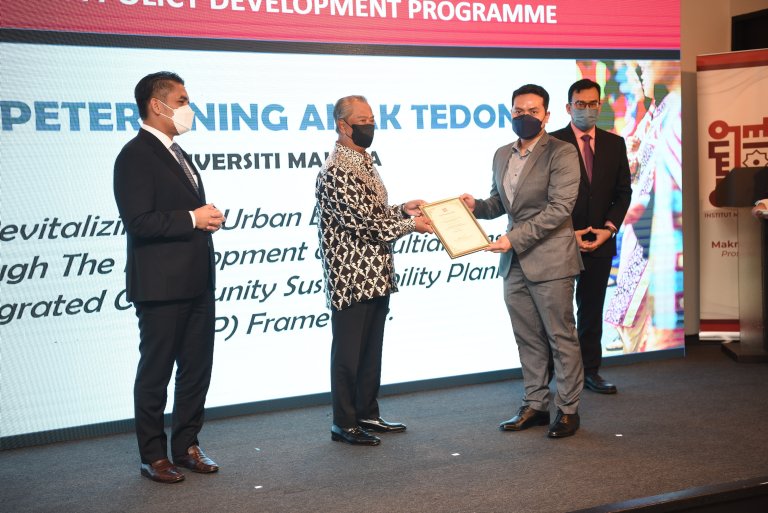 The MASA Policy Development Program (MPDP) 1.0 which was introduced in September 2021, has received encouraging responses with a total submission of 134 policy proposals from 21 institutions, both public and private institutions. As a result, a total of 30 Policy Briefs were successfully produced – including research in the field of economics, social, education, sustainable development and stakeholder engagement. The programme is part of MASA's flagship program in 2021 that was in line with the national recovery efforts.
Among the initiatives under MPDP 1.0 include the production of Policy Briefs and the hosting of National Seminar: National Recovery and Social Inclusion in 2022 by MASA and the National Recovery Council (MPN), where twelve (12) MPDP grant recipients successfully presented the results of their research studies. These findings have contributed to the creation of the Resolution Paper encompassing 11 areas which was submitted to MPN.
The MPDP 1.0 program has elevated MASA as a well-known think tank and referred to among researchers in policy research. MASA will open applications for MPDP 2.0 starting January 1, 2023, based on eight (8) main focus areas of national recovery in line with the 12th Malaysia Plan (RMK12), the Shared Prosperity Vision (SPV2030) and Sustainable Development Goals (SDG).
Please download the MPDP 2.0 Info Kit and application form below: