Founders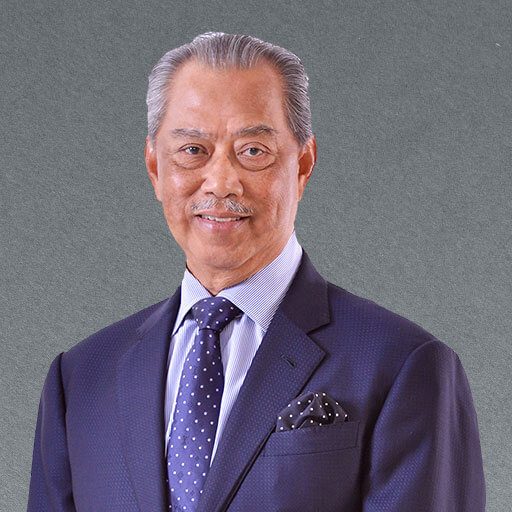 YAB TAN SRI DATO' HAJI MAHIADDIN BIN HAJI MD YASIN
Honorary Chairman & Founder
YAB Tan Sri Dato' Haji Mahiaddin Bin Haji Md Yasin is the eighth Prime Minister of Malaysia since March 2020. He is a man of vast experience and has served three different governments in the modern Malaysian political era.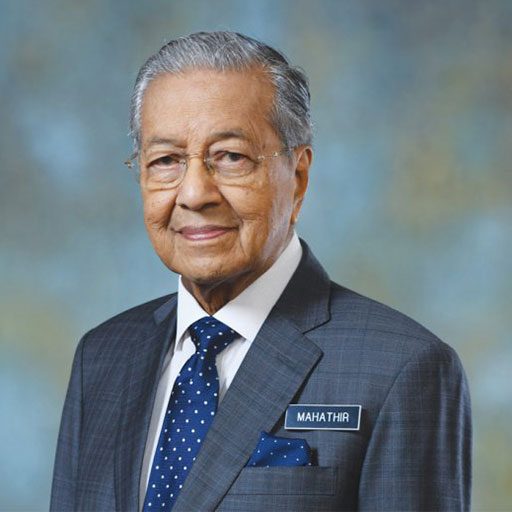 YABHG. TUN DR. MAHATHIR MOHAMAD
Tun Dr. Mahathir Mohamad served as the fourth and seventh Prime Minister of Malaysia. His first term was from 1981 to 2003 and his second was between 2018 to 2020. With a career spanning over seven decades, he is one of the most respected political figures in Malaysia.
Board of Trustees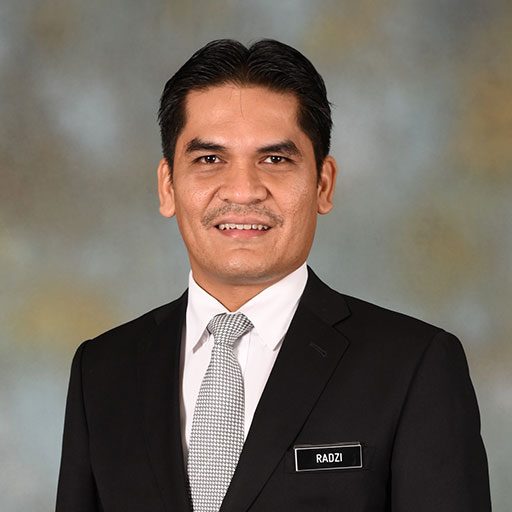 YB SENATOR DATUK DR. MOHD. RADZI MD. JIDIN
YB Datuk Dr. Mohd. Radzi holds a Ph.D. specialising in Auditing from the Australian National University, a Master in Business Administration from Universiti Utara Malaysia and a Bachelor of Commerce from the La Trobe University, Melbourne, Australia. He has dedicated time in the academic fields as a lecturer in Economics, Accounting, and Auditing.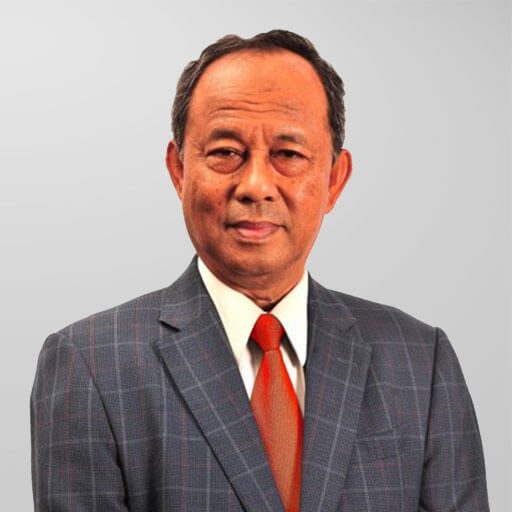 TAN SRI DATO' SERI DR. SULAIMAN MAHBOB
Tan Sri Dato' Seri Dr. Sulaiman was a prominent career public servant and his last designation was the Director-General of the Economic Planning Unit, Prime Minister's Department (2006 – 2009). He also served in the Ministry of Finance (Economics and Budget Divisions) and the Ministry of Domestic Trade & Consumer Affairs.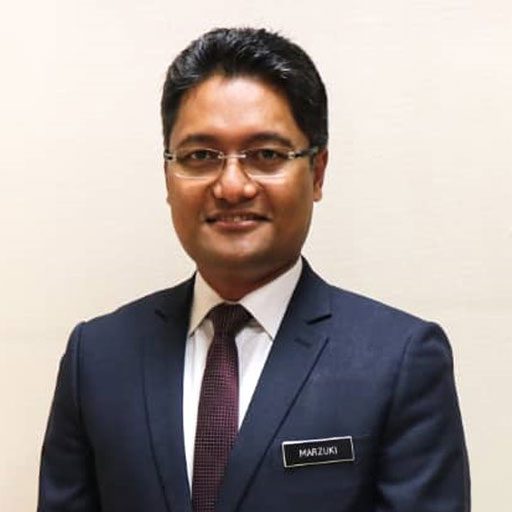 DATUK DR. MARZUKI MOHAMAD
Datuk Dr. Marzuki Mohamad holds a Ph.D. in Political Science from the Australian National University, a Master from the National University of Malaysia, and an LL.B with Honors from the International Islamic University Malaysia (IIUM). His decorative career is in the academic and governmental arenas holding positions as Special Tasks Officer to the Minister of Home Affairs, Head of the Department of Political Science from IIUM, and Political Secretary to the Minister of Education.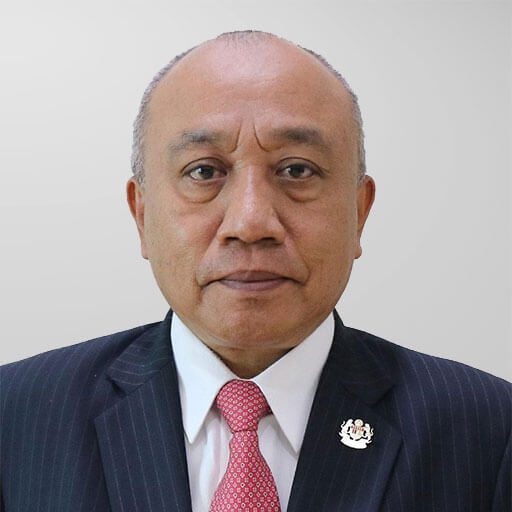 DATUK SERI HAJI MOHD NARDIN BIN HAJI AWANG
Datuk Seri Haji Mohd. Nardin received his education in Accounting from Institut Teknologi Mara in 1984. He started his career in Nadi Holdings as an Admin Executive moving on to Sky Courier International and Pro-Active Solutions Sdn. Bhd. as a Commercial and Operation Manager.
MR. MOHD HASHRIZAL ZAINOL HARIS
Mohd Hashrizal is the Founder & Group Chief Executive Officer of Aexis Group of Companies with an interest in information technology and agriculture industries. Equipped with sound technical and commercial skills acquired throughout the years and practiced across a wide range of demanding roles in various fields (namely healthcare, telecommunication, public safety, education & agriculture) with more than 19 years of experience.
Our Team
YM TUNKU AZELA TUNKU AZIZ
Chief Operating Officer (Acting Chief Executive Officer)
Tunku Azela brings with her over 23 years of experience in entrepreneurship development, strategic planning, government relations and program management. She served the Digital Malaysia Economy Corporation (MDEC) for over 10 years where she was involved in various policy and strategic planning e.g. PEMANDU's Strategic Reform Initiative (SRI) 'Narrowing Disparities of Bumiputera SMEs'; MDEC's Digital Malaysia 'Telecenters'; MIGHT's 'Smart Village'; amongst others. She was also instrumental in the implementation of various developmental programs impacting over 8,000 entrepreneurs in particular rural and women entrepreneurs in digital adoption. She had also previously worked as a communications and oil & gas engineer for Maxis Communications Berhad and Esso Production Malaysia Incorporated respectively.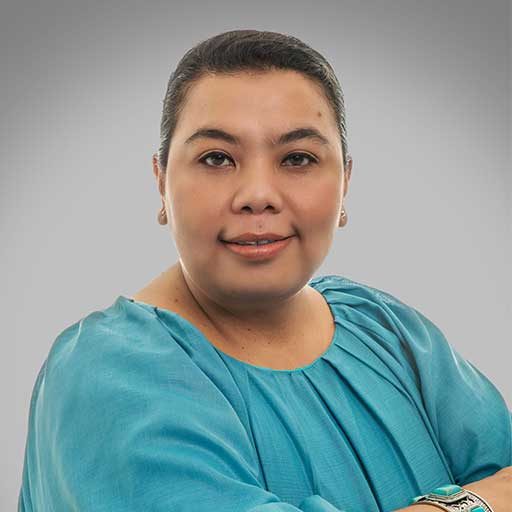 Head, Program Management (Acting Head, Research)
Kamilah is a qualified lawyer with more than 13 years of progressive career in public policy formulation and delivery of public sector transformation initiatives, strategy & execution. During her significant stint with the Government, she has commandeered at least 20 public policy initiatives including the national transformation projects in agencies reporting directly to the Prime Minister's Department of Malaysia and the President's Delivery Bureau of Tanzania from the ideation stage to implementation which effected changes in government's policies. Her wing-to-wing involvement in public policymaking covered diverse areas of policies such as Poverty Eradication, Gender Equality and Graduate Employability just to name a few. Beyond her professional capacities, Kamilah is also a changemaker in improving people's lives. She is an active volunteer in community works locally and globally who has affected lives in different layers of the society, from the farmers of a remote village in Keningau Sabah to the street kids in a populous city of Mexico City.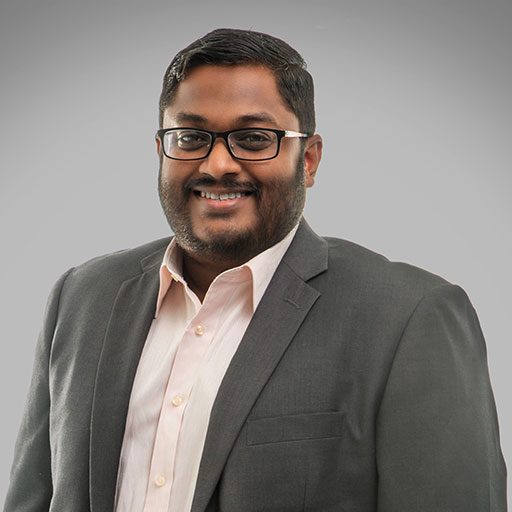 Azmi comes from a corporate background and has over 12 years of experience in project management, corporate compliance, and project financial planning/management. He has worked with various organizations such as the Centre for Civilisational Dialogue, University of Malaya, Malaysian Orphan Foundation (YATIM), and Sime Darby Foundation. He is also active in humanitarian and NGO works and currently sits at the Board of Malaysian Orphan Foundation.
Mohd Noor holds a master's degree of science (MSc) in science, technology and sustainability from the University of Malaya (UM), Malaysia.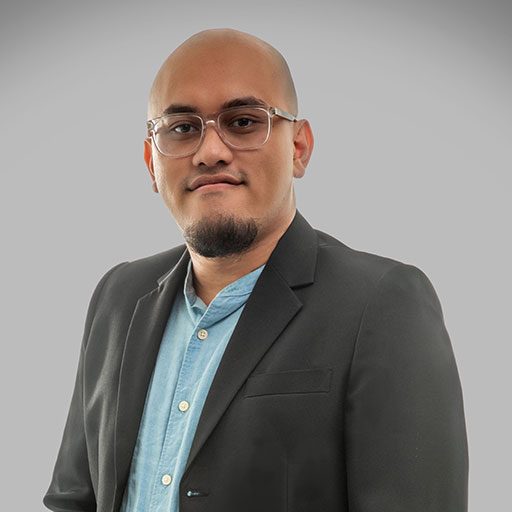 Hamza is the lead of our Economics Cluster. His primary research interests include economic growth and development and socioeconomic development. Some of Hamza's recent work has focused on industry development on endemic, Shared Prosperity Vision 2030 Strategic Plan, and Bumiputera economy development program. He was part of the core pioneer team responsible to develop the Shared Prosperity Vision 2030 for the Government of Malaysia. He holds a degree in Economics with a focus on Human Resources from Universiti Malaysia Sabah and a Master's degree in Economics majoring in Econometrics from Universiti Kebangsaan Malaysia. Prior to joining us, Hamza was a research assistant at a public university.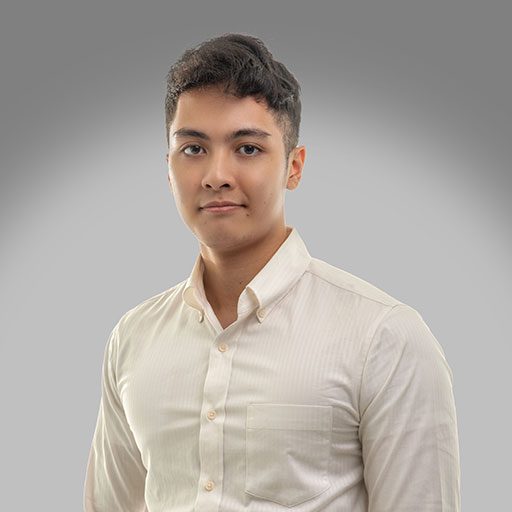 A distinguished graduate of MMU, 'Aamil is the economic research analyst at Institut MASA. He is a highly analytical development economist. Passionate in research involving cause and effect of poverty, inequalities in education, as well as the potential power of labour unions in Malaysia. 'Aamil has written opinion pieces for online news sites. Currently involved in the planning and improvements of the 12th Malaysian Plan as well as the Shared Prosperity Vision 2030.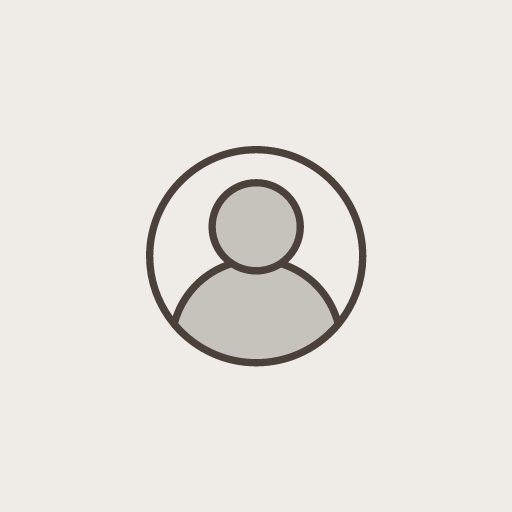 Manager, Programme Management
Farrah comes from the entertainment and F&B background and has over 9 years of experience in event planning, sales and business development. Recently, she was a part of the project management team for one of the leading utility company in Asia.
Executive, Programme Management
Amirul recently graduated with a Bachelor of Economics (Hons.) (Majoring in Industrial and International Economy) from Universiti Kebangsaan Malaysia. He joined Institut MASA as a Research Analyst Intern amidst the pandemic yet gained valuable experiences including the development of the 12th Malaysian Plan specifically on advancing women's agenda in the Shared Prosperity Vision 2030. Following his aspiration to pursue his career as a project management specialist, Amirul continued his stint at Institut MASA as a Project Management Executive with the responsibility to facilitate the end-to-end implementation projects. He is currently assisting the Project Manager to manage key projects such as PEMACU, a project that aims to spread awareness to the Rakyat about Shared Prosperity 2030 (SPV2030) through townhall, seminars, boot camps and focus group discussions.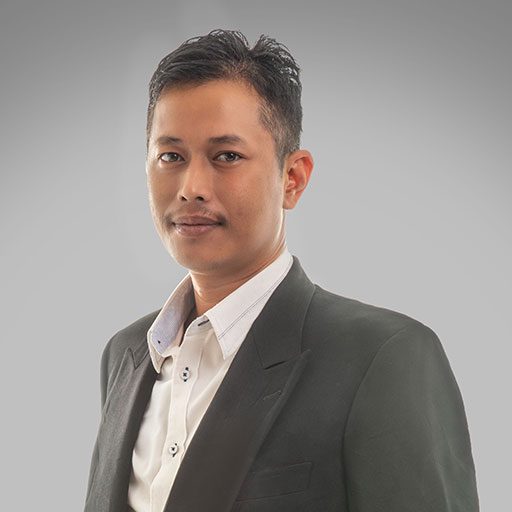 Arif has almost 10 years of experience in supporting office administration and management. He also plays an important role in facilitating the CEO's office. Arif is among the pioneer staff members of Institut MASA.