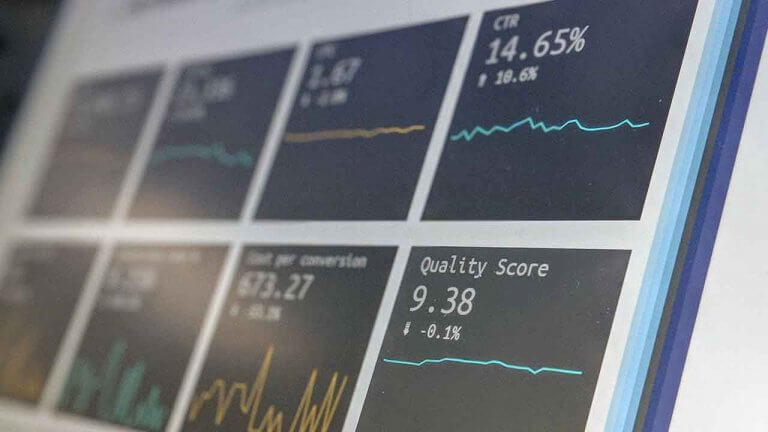 By: Muhammad 'Aamil Azhar, Research Analyst, Institut Masa Depan Malaysia On March 17, 2021, our government launched the Strategic Program to Empower the People and the Economy (PEMERKASA), a stimulus package valued at RM20 billion with a fiscal injection amounting to RM11 billion aimed at revitalizing the economy through various pro- business incentives in addition to providing better-targeted assistance to both citizens and affected sectors of the economy. PEMERKASA was announced after most of the necessary, yet restrictive stay-at-home orders have been relaxed, and daily COVID cases have gradually trended down. While many economic stimulus packages have been announced from the start of the pandemic, this plan is more holistic and comprehensive.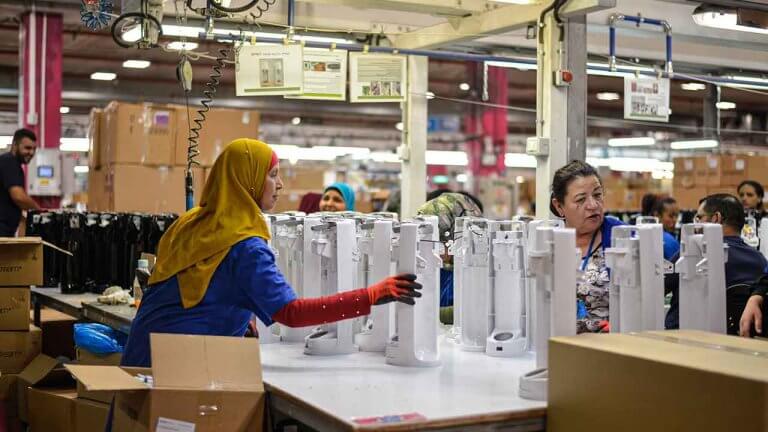 By Amirul Hamza Abdullah, Research Analyst, Institut Masa Depan Malaysia Since independence, the manufacturing sector has undergone a terrific shift from relying on processing natural resource products such as rubber and palm oil to manufacture complex technological components such as electrical and electronic components.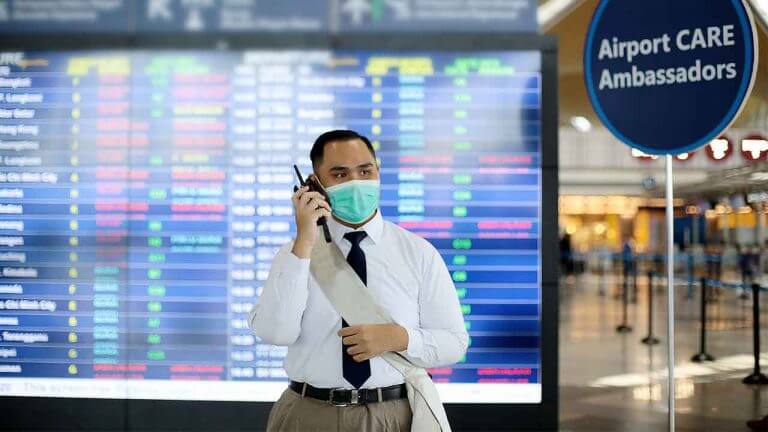 By Dr. Nur Aainaa Syafini binti Mohd Radzi, Senior Research Analyst, Institut Masa Over the last decade, the Malaysian economy has been seen to be slower than many other Asian countries indicating that economic growth has yet to reach its full potential. The data, which has been reported in the Shared Prosperity Vision 2030 (SPV2030)'s document has also been echoed by Statista 2020, in their report comparing the Gross Domestic Product (GDP) of the ASEAN countries from 2010 to 2020.