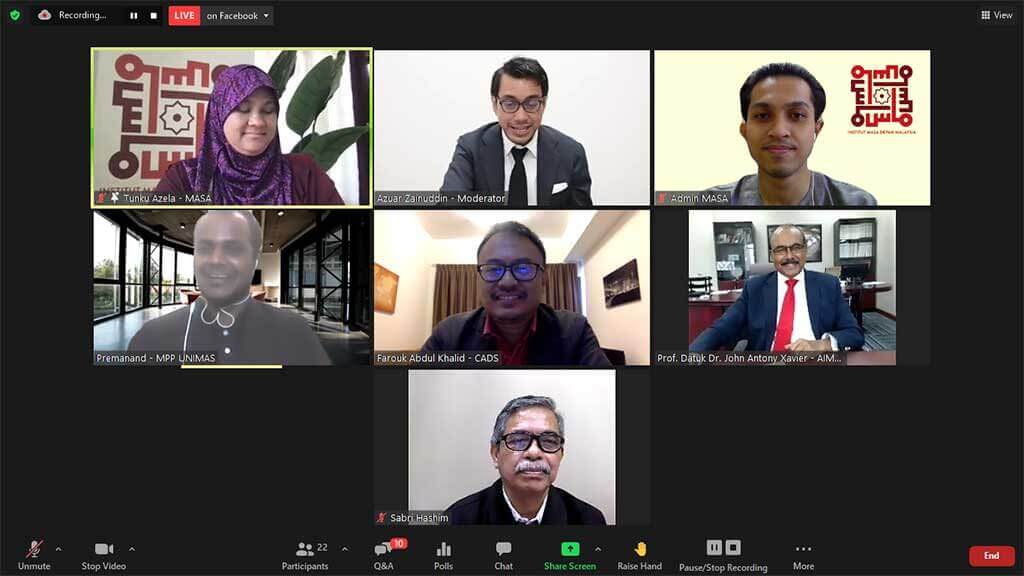 MASA brings you the next webinar series entitled "STARTING SALARIES FOR GRADUATES – LOW OR FAIR?".
Webinar details are as follows:
Date: 7th May 2021 (Friday)
Time: 10 a.m. to 12 p.m.
Join us and share this session with your friends!
Click the link to register:
http://bit.ly/seminargraduates
After registration, you will receive a confirmation email with a new link to enter the webinar.
Thank you and see you there!